Customised Options
At Vlog, we understand that every business is different. That's why we've created an app that is fully customisable to each business. You tell us what you want, and we can make that happen.
Access can be set up for each individual employee, allowing them to manage, edit, or delete data based on their access level. The automated message sent to customers or visitors upon arrival can also be customised, as well as the unattended desk feature. Whether you want to use VLOG via Android, iOS, or desktop, each feature can be customised to fit your business needs perfectly.
User experience is key to creating and maintaining a successful business. Our customised app is streamlined to create a personalised user experience that will be remembered. The app's customisation features allow you to meet the needs of your customers, employees, and visitors exactly.
With personalised features and functions available within one space, it allows you to offer increased services to your customers. Centralising tasks lets your business perform more effectively and focus on the things that matter. VLOG allows you to organise meetings, appointments, and deliveries in one easy, user-friendly location, helping you to increase revenue and overall profitability, and allow greater accessibility and reach to potential customers.
Here's what our customers have to say: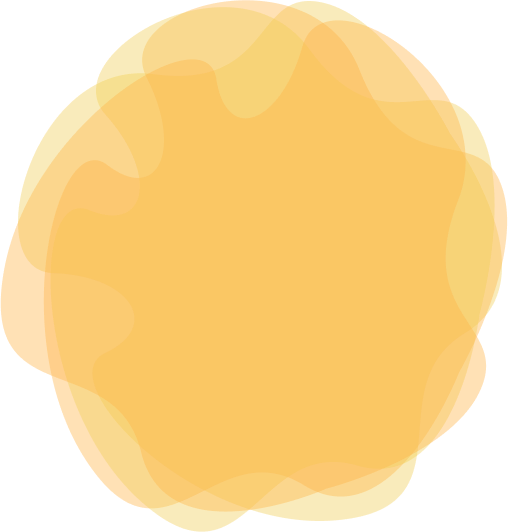 "VLOG's visitor management system has allowed us to increase our security and health and safety protocols. The real time notifications when someone has arrived has been great for meetings, as we no longer need to wait around for anyone - we know exactly when they've arrived. VLOG is a smart app which I would recommend to anyone."
Travel Guide New Zealand
VLOG has been a great tool for us to use at our local transport agency. The contactless sign in feature in particular enables us to keep our customers and staff safe in the age of COVID-19, and helps us keep track of our visitors. Simple and easy to use, VLOG is a great choice for anyone in the transport industry.
Executive Private Transport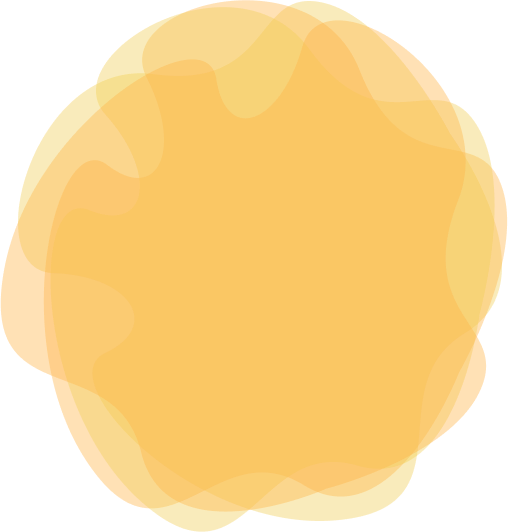 VLOG has been an incredible asset for us to use in the COVID-19-era world of tourism. Having one centralised system for everything, from visitor and delivery management, to contactless check ins, to managing employees in different businesses across the country, has allowed us to streamline our tourism operations and improve our businesses across the board. The VLOG app is the way forward for any business in the tourism industry
Tour With Locals
VLOG has changed the way our workplace operates for the better. Now we know with one simple click who's at the office and who's working from home, allowing us to concentrate on what really matters. Thanks VLOG for helping us on our digital journey!
Digital Success NZ
Try the VLOG app today on a 7 day trial for $7
Not satisfied at the end of the trial? Get your money back guaranteed!
Get Started