Contactless Sign in/Sign out
VLOG allows your business to operate as safely as possible with contactless sign in and sign out.
However, this feature isn't only essential for health and safety and hygiene reasons - it's also perfect for businesses and companies that operate within secure office spaces with restricted access, or for those without a front desk.
Simply print out a QR Code and place it at the entrance of your workplace. From there, the visitor can scan the code (without needing to download the app), open the link provided on their browser, and fill in their details online. Voilà! All checked in.
Not only is contactless sign in/sign out a simple, secure, and convenient way to virtually check people into spaces that need it, but it also saves time and money by allowing users to check-in directly from their mobile. It gives accurate, up to date information about visitor arrivals without the hassle of manual entry, and allows employees to sign in and out from work from their own mobile phone.
Whether you utilise this feature as a timesheet for your employees or as an 'arrived' feature for your clients or customers, this feature will be of great use to your business.
Here's what our customers have to say: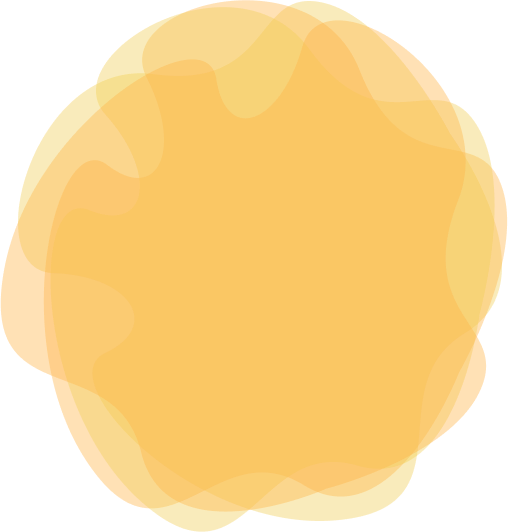 "VLOG's visitor management system has allowed us to increase our security and health and safety protocols. The real time notifications when someone has arrived has been great for meetings, as we no longer need to wait around for anyone - we know exactly when they've arrived. VLOG is a smart app which I would recommend to anyone."
Travel Guide New Zealand
VLOG has been a great tool for us to use at our local transport agency. The contactless sign in feature in particular enables us to keep our customers and staff safe in the age of COVID-19, and helps us keep track of our visitors. Simple and easy to use, VLOG is a great choice for anyone in the transport industry.
Executive Private Transport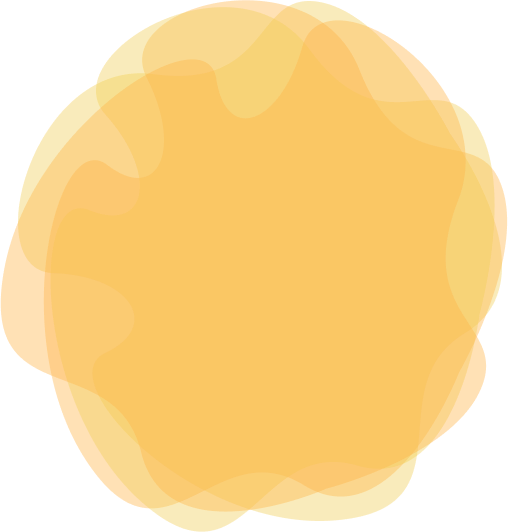 VLOG has been an incredible asset for us to use in the COVID-19-era world of tourism. Having one centralised system for everything, from visitor and delivery management, to contactless check ins, to managing employees in different businesses across the country, has allowed us to streamline our tourism operations and improve our businesses across the board. The VLOG app is the way forward for any business in the tourism industry
Tour With Locals
VLOG has changed the way our workplace operates for the better. Now we know with one simple click who's at the office and who's working from home, allowing us to concentrate on what really matters. Thanks VLOG for helping us on our digital journey!
Digital Success NZ
Try the VLOG app today on a 7 day trial for $7
Not satisfied at the end of the trial? Get your money back guaranteed!
Get Started